Free Sales Funnel Mastery Courses
GET EVERYTHING YOU NEED TO BE SUCCESSFUL ONLINE IN THE NEXT 30 DAYS WITHOUT SPENDING A FORTUNE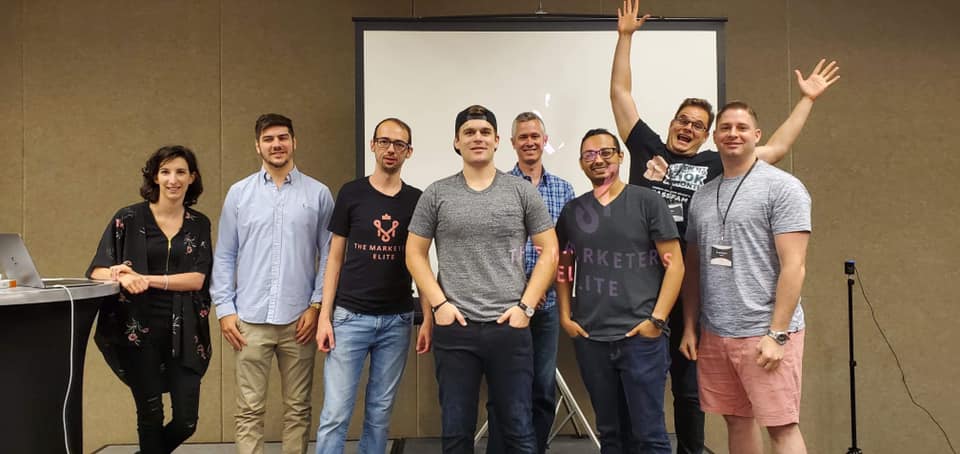 Back in January, Doug was -$414 in the bank, and in 4 months he hit 6 figures in his business.
He is going to go live on October 8th, 2019 to walk us through his 6 step process that allowed him to do this with no paid traffic and no following.
Have success online even if you are a complete beginner!